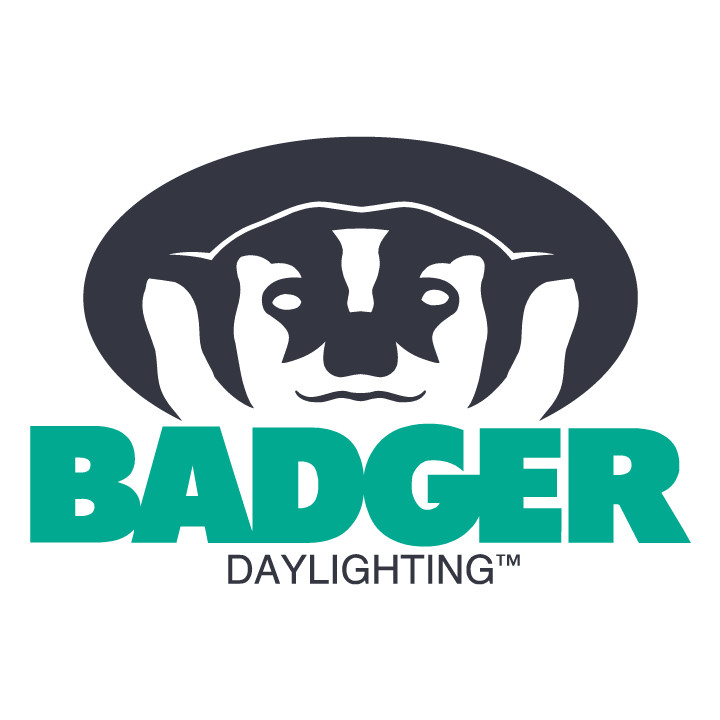 Job Information
Badger Daylighting Corp.

Painter - Red Deer, AB

in

Red Deer

,

Alberta
We are currently looking for a skilled industrial painter to join our team. This role, based in Red Deer, reports to the Paint Department Supervisor and is responsible for first class workmanship in the preparation of metal materials and the application of high-quality lasting finishes on Badger manufactured product
Specific Duties
Ensure compliance to Badgers safety and high service standards. Badger is a safety-oriented company and it is important to be mindful that all actions are performed in a safe manner for the worker and other employees.
Operate, clean and maintain all painting equipment
Preparation of metal components to be painted
Show individual competency in the mixing and application of primers and high-performance coatings to metal surfaces, fabricated parts, assemblies, and structures to obtain desired colour and consistency
Proper disposal of left-over materials as per legislative requirements and as directed.
Comply with company policies and procedures, especially health and safety rules, use of personal protective equipment and WHMIS.

Other duties as required

Completion of college/vocational or technical training preferred

Previous experience in an industrial painting situation relating to truck body and/or other equipment required and high volume production environment preferred
Must be able to work with minimal direction and/or verbal instructions
Previous experience in metal preparation techniques is required
Minimum 2 years hands on experience as an industrial spray painter required
Must hold a valid WHMIS Certification (can apply after being hired)
Possess a clean, valid driver's license
Ability to work independently and perform high quality workmanship in a safe manner
Able to effectively communicate with others in a courteous manner, and take direction from the supervisor
Must be able to carry and move equipment and/or supplies in excess of 25 pounds
Must be able to distinguish colors
Must be eligible to work in Canada
Candidate will be required to successfully complete pre-employment screening, which includes criminal background check, credit check and drug and alcohol test. We also require supervisory references and education verification.
*About Badger Daylighting *
Badger Daylighting is North America's leading provider of non-destructive hydrovac excavation services. We are publically traded company, listed on the TSX ('BAD'). Badger traditionally works for contractors, engineers, and facility owners in the oil and gas, power, municipal, transportation, industrial, and commercial construction industries. We have been designing and manufacturing our Hydrovac System for more than 20 years, continually improving the safety, efficiency, and productivity of the system. Today, our fleet of more than 1000 hydrovac vacuum trucks provide excavation services to more than 100 US and Canadian locations.
*Why Badger *
Badger is a leader in the Hydrovac and environmental services industry because of our great people and their customer focus. Be part of a team with the opportunity to develop new ideas and find innovative ways to solve problems.
Badger Daylighting offers competitive salary, an incredible work environment, training and career advancement opportunities. We offer a comprehensive benefit program, which includes Health, Dental, Disability, Life, Employer Matching Retirement Savings Program and Vacation / Paid Time Off.
Thank you for your interest in this position. Badger Daylighting is an Equal Opportunity Employer. 
Internal applicants are reminded to discuss their intention to apply with their supervisor before submitting an application.
Job: *Painters
Organization: *Badger Daylighting LP
Title: Painter - Red Deer, AB
Location: CAN-AB-Red Deer
Requisition ID: 211167
Badger Daylighting is an equal opportunity employer. We are committed to a work environment that supports, inspires, and respects all individuals and in which personnel processes are merit-based and applied without discrimination on the basis of race, color, religion, sex, sexual orientation, gender identity, marital status, age, disability, national or ethnic origin, military service status, citizenship, or other protected characteristic.