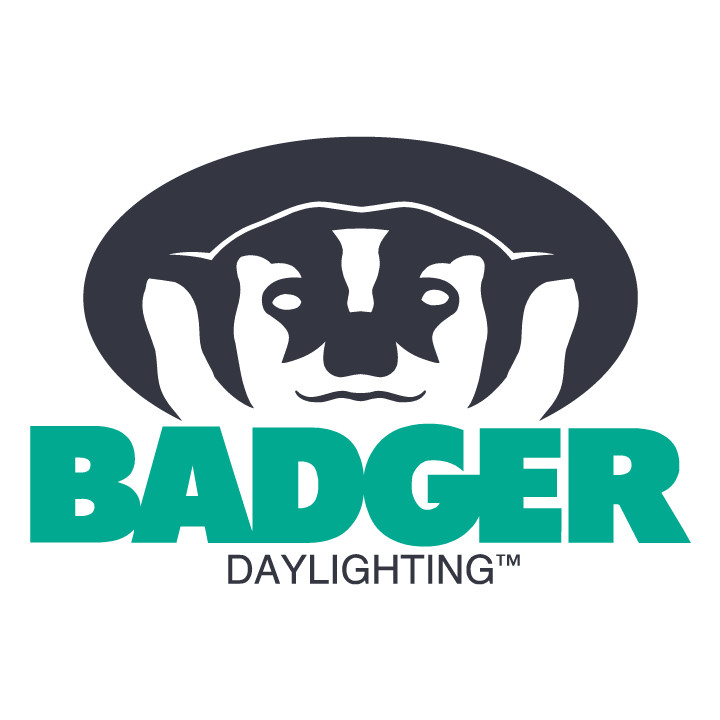 Job Information
Badger Daylighting Corp.

Area Manager - Quad Cities, IA

in

Quad Cities

,

Iowa
Badger Daylighting is seeking an Area Manager for our Quad Cities, IA location. Reporting to the Regional/District Manager the Area Manager will be responsible for ensuring the safe, cost effective and efficient day-to-day management of their assigned area location. We are looking for someone that will provide strong direction to the business and who continually seeks growth opportunities in order to contribute to the success of the local brand, the Company overall and its employees.
New Area Managers will be provided support and training through our Badger Management Training (BMT) program.
Key Accountabilities:
Grow and establish Badger's business in the assigned territory with a strong operational base and market brand ensuring a foundation is built for long-term success.
Maintain and exemplify Badger's high safety and service standards by making safety apart of the areas day-to-day operations. Ensures Health and Safety is the number one goal by following policies and processes.
Business Development and B2B sales in relevant markets. Determine the most attractive market segments and customers based on the value of our service. Develop a strong relationship with new and existing customers by creating repeat business for the designated area via great customer service and follow up.
Continue to expand the need for Badger's Hydrovac services through education, awareness and market development to provide sustained growth throughout relevant industries
Develop personnel in the area who are professional, safe, knowledgeable and self-sufficient. Ensure the employees have the necessary training, certifications and direct supervision, so that they display the appropriate Badger image "Best Operator, Best Truck".
Ensure the area is profitable by maintaining the areas P&L on a weekly, monthly and quarterly basis. Maintain customer accounts on an ongoing basis and provide assistance regarding overdue accounts.
Prepare annual budget, based on market projections, needs for refurbishments, capital expenditures and fleet additions including the enforcement of cost controls and general efficiencies to ensure achievement of financial targets and profit margins while monitoring of all repair and maintenance costs and taking corrective actions when required, planning, organizing, directing and controlling all major maintenance.
Job site visits for bidding, inspections and pre job preparation (Bid and estimating on projects). Facilitate the dispatching of Badger units and appropriate personnel.

Performs other duties and tasks as assigned from time to time by management and as required by the needs of the Badger Daylighting business.

5 years' of management experience preferred in the following Industries:
o Vacuum, Pump Trucks
o Commercial Underground Construction
o Trucking/Fleet Management
o Sewer / Water Line or Underground Utilities
o Oil & Gas and Waste.
o Equipment Rentals
3 years full Profit & Loss management experience
Excellent communication skills which will contribute to:
o Employee Relations experience
o Leadership, Mentoring, Training
Hands-on Field Experience (preferred)
Strong Network of Contacts in the Area within relevant market sectors
High Energy, Ambitious & Entrepreneurial Mindset
Dedicated and Self-directed
Candidate will be required to successfully complete pre-employment screening, which includes criminal background check, credit check, MVR history, and drug and alcohol test. We also require supervisory references and education verification.
About Badger Daylighting
Badger Daylighting is North America's leading provider of non-destructive Hydrovac excavation services. We are a publicly traded company, listed on the TSX ('BAD'). Badger traditionally works for contractors, engineers, and facility owners in the oil and gas, power, municipal, transportation, industrial, and commercial construction industries. We have been designing and manufacturing our Hydrovac System for more than 20 years, continually improving the safety, efficiency, and productivity of the system. Today, our fleet of more than 1000 Hydrovac vacuum trucks provide excavation services to more than 100 US and Canadian locations.
Why Badger
Badger is a leader in the Hydrovac and environmental services industry because of our great people and their customer focus. Be part of a team with the opportunity to develop new ideas and find innovative ways to solve problems.
Badger Daylighting offers competitive salary, an incredible work environment, training and career advancement opportunities. We offer a comprehensive benefit program, which includes Health, Dental, Disability, Life, Employer Matching Retirement Savings Program and Vacation / Paid Time Off.
Thank you for your interest in this position. Badger Daylighting is an Equal Opportunity Employer. Internal applicants are reminded to discuss their intention to apply with their supervisor before applying.
Job: *Management
Organization: *Badger Daylighting Corp
Title: Area Manager - Quad Cities, IA
Location: IA-Quad Cities
Requisition ID: 210607
Badger Daylighting is an equal opportunity employer. We are committed to a work environment that supports, inspires, and respects all individuals and in which personnel processes are merit-based and applied without discrimination on the basis of race, color, religion, sex, sexual orientation, gender identity, marital status, age, disability, national or ethnic origin, military service status, citizenship, or other protected characteristic.