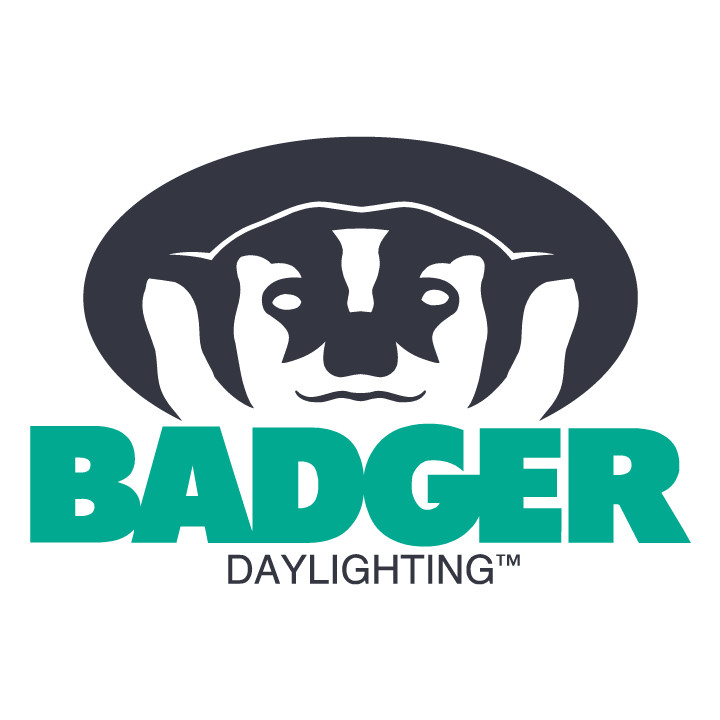 Job Information
Badger Daylighting Corp.

Hydrovac Operator - Hinton, AB

in

Hinton

,

Alberta
Hydrovac Operator
$30.00 - $34.00/hour based on experience and a $250 weekly bonus over and above your hourly wage from now until the end of 2021
_Reasons why you should work at Badger Daylighting:_
Industry leader in non­-destructive hydro-excavation (hydrovac) services.
Best equipment in the industry - we build our own custom and purpose built hydrovac trucks!
We are rapidly growing!
/Outstanding safety record!/
Be home more often and spend moretime with your loved ones
Competitive pay, bonus incentives, full benefits, paid vacation, and retirement program!
Overtime available
Career progression in a growing industry
Join the dedicated Badger Team – theLEADERin the hydro-excavation industry._Full-time Operator positions available immediately_, with career advancement opportunities, overtime, and health care benefits.
_Badger Daylighting is a Great Company to Join If:_
You are looking for a company that offers challenging work and the opportunity to grow. We have a goal to double our growth in the next 5 years and you can grow with us!
You are safety minded.
You are dedicated and customer focused.
You have an interest in learning a skilled trade that is becoming more and more in demand.
You are a hard worker that takes pride in getting the job done and done right.
You are looking to advance in your career.
Badger Daylighting, and its parent company Badger Infrastructure Solutions Ltd. (TSX:BDGI), is North America's largest provider of non-destructive excavating services. We work for contractors and facility owners in a broad range of infrastructure industries, including energy generation, electricity and natural gas transmission networks, roads and highways, telecommunications, water and sewage treatment and general municipal infrastructure.
Our key technology is the Badger HydrovacTM, which is used primarily for safe excavation around critical infrastructure and in congested underground conditions. The Badger Hydrovac uses a pressurized water stream to liquefy the soil cover, which is then removed with a powerful vacuum system and deposited into a storage tank. Badger manufactures and designs our truck-mounted hydrovac units, giving us the opportunity to incorporate feedback from our hydrovac operators into existing and future design and manufacturing processes.
_Apply Today!_
Previous hydrovac, trucking, vacuum truck or other related industrial experience preferred.
Must have a minimum Class 1, 3 or DZ license; with an acceptable driving record.
Safety certifications preferred (eg. First Aid/CPR, C.S.T.S, H2S Alive, Fall Protection, Confined Space, OSSA and Ground Disturbance).
Experience in a labour-intensive position and working outside in all types of weather conditions.
Ability to work independently in a team and safety focused environment.
Mechanical inclination is an asset.
*Physical Demands Requirements *
Must be able to hear and distinguish emergency signals and instructions while on duty.
Must be able to repetitively sit, lift, stoop, bend, squat, kneel, reach, and crawl.
Must be able to repeatedly lift a minimum of 50 pounds.
Must be able to work in all outdoor elements for extended periods of time.
Confined Space Entry may be required to accomplish tasks for some clients when applicable.
Must be cleared to wear Personal Protective Equipment (PPE).
Must be able to climb ladders, and work from stationary platforms from elevated heights.
Must be capable of working extended hours and variable shifts.
Candidates will be required to successfully complete pre-employment screening, which includes driver's abstract review and drug and alcohol test.
Thank you for your interest in this position. Badger Daylighting is an Equal Opportunity Employer.
Job: *Operators
Organization: *Badger Daylighting LP
Title: *Hydrovac Operator - Hinton, AB *
Location: CAN-AB-Hinton
Requisition ID: 210451
Badger Daylighting is an equal opportunity employer. We are committed to a work environment that supports, inspires, and respects all individuals and in which personnel processes are merit-based and applied without discrimination on the basis of race, color, religion, sex, sexual orientation, gender identity, marital status, age, disability, national or ethnic origin, military service status, citizenship, or other protected characteristic.